Community
See What We're Doing in Our Community
Our Community
The mission of Concora Credit is to provide high-quality, well-serviced products for our valuable customers and marketing partners, and we aim to be known for the knowledge, quality and ethics of our team members.
We're fortunate to employ smart, fun, and sincere people who love what they do. We strive to hire people who want to make a difference and who fit our values and internal sense of community.
July 23, 2020
Genesis Financial Solutions Donates $38,000 to Local Food Bank
Here at Genesis Financial Solutions, we strive to make a difference through volunteering and giving back to the community especially in times of need...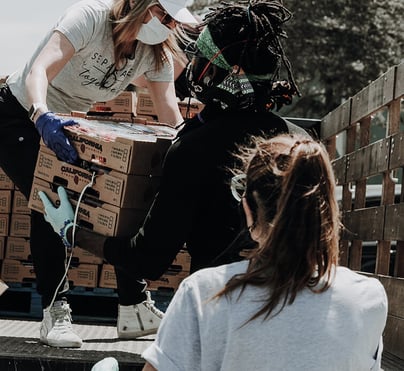 December 10, 2019
Genesis Financial Solutions Sets Record in Food Donations
This holiday season, Genesis Financial Solutions employees have set an all-time record by donating 2,087 pounds of food to Oregon Food Bank, a nonprofit organization distributing food to over 200 hunger-relief agencies...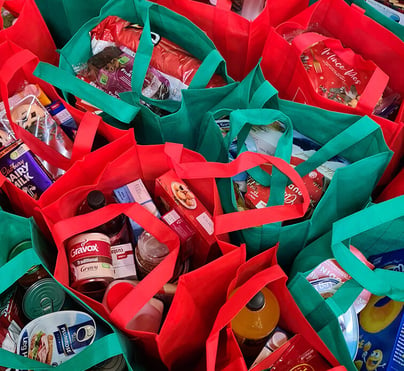 October 9, 2019
Genesis Financial Solutions Employees Provide One of the Largest Donations Ever to Children's Home in Jamaica
Due to generous contributions from Akron employees through their Customer Service snack shack and other means, Genesis was able to be one of the largest contributors of donations ever received…
September 18, 2019
Beaverton Office Exceeds Last Year's School-Supplies Total!
The Beaverton Site Leadership Committee would like to thank everyone who donated to this year's school supply drive.
With your help, we even exceeded last year's total of 1,325 items!