Our Leadership
A seasoned team of
Consumer Finance Professionals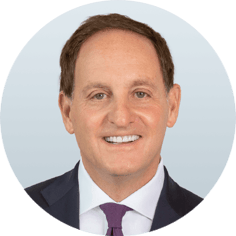 Bruce Weinstein

President, Chief Executive Officer, and Board Member
Bruce has led the company since 2011 as President and CEO. He joined the company as CFO in 2005 and was appointed President in 2008. Weinstein has 30+ years in strategic leadership in financial services, including developing go-to-market strategies, capital formation, and operational execution. Before joining Concora Credit, he led business operations and financial management as CFO at Credigy Solutions and Wilshire Financial Services Group as a Director of the Company and its Thrift subsidiary.
Bruce was a Board Member of Mirador Financial, a small business lending technology company, until it sold to a strategic partner. He currently serves on the board of LeanPath, the leader in food waste prevention.
Weinstein is a Certified Public Accountant (inactive) and earned his B.A. from the University of Puget Sound in Tacoma, Washington.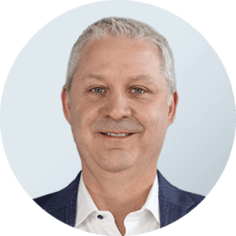 Gregg Atkinson

Chief Financial Officer
Gregg has led the finance area of the company since 2009. He brings more than 25+ years of financial analysis, banking, and risk management for organizations like Wilshire Financial Services Group and Wells Fargo to the company.
Atkinson earned his B.S. in Finance from the University of Oregon.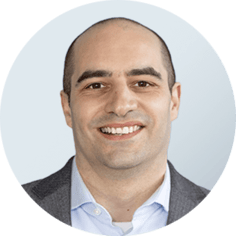 Evan Bryman

Chief Product & Strategy Officer
Evan leads the Product & Strategy team focused on solutions for consumers with less-than-perfect credit. He has served in various roles since 2009 and helped lead the company's significant growth in technology and operations capabilities. He has more than 25+ years of experience in the consumer credit industry, including as Credit Officer at Capital One.
Bryman earned a B.S. in Physics from McGill University and an MBA from Duke University's Fuqua School of Business.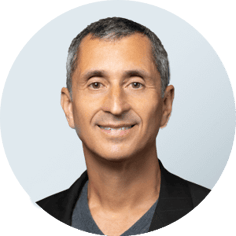 Rolando De Gracia

Head of Cobrand Partnerships
Rolando leads our cobrand partnerships business and is responsible for new cobranded relationships and new distribution channels. He brings more than 20+ years of leadership in the credit card and sales finance industries from Household Finance, GE Capital, and Alliance Data.
De Gracia earned his BS from the University of Maryland and his MBA from the Wharton Business School of the University of Pennsylvania.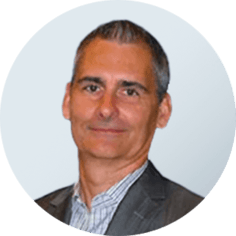 Vernon Fuller

Chief Risk Officer
Vernon joined the company at our founding in 2001 and leads the analytics and data science practices. He has more than 25+ years of executive leadership experience in consumer credit, including serving as Director of Business Innovation and Director of Risk at Renaissance Holdings.
Fuller earned his B.A. in Economics from the University of California, Davis.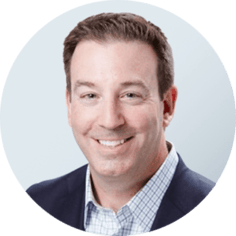 Edward Haluska

Chief Commercial Officer
Ed leads the private label credit card business focused on providing second-look finance solutions to retailers with consumers who have less-than-perfect credit. Ed has more than 25+ years of experience in the Consumer Finance, Payments, and Financial Technology industries, including as Chief Revenue Officer at American First Finance.
Haluska earned a B.S.B.A. in Finance from Duquesne University and an MBA from Drexel University's LeBow School of Business.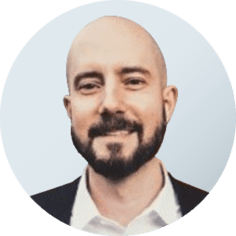 Tim Melvin

Chief Technology & Information Officer
Tim leads the Concora Credit technology teams. He has 20+ years of experience delivering innovative technology and process solutions for high-tech manufacturing, medical devices, apparel, and footwear, most recently as the Vice President of Global Solutions Delivery for Columbia Sportswear Company.
Melvin earned his B.S. in Sociology and Psychology from the University of Houston and his MBA from DeVry's Keller Graduate School of Business.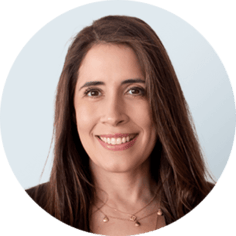 Amy Roman

Chief Legal Officer & Secretary
Amy leads legal and compliance. She brings 15+ years of legal experience in private practice and in-house positions, most recently as Deputy General Counsel of Populus Financial Group, Inc. As a corporate associate at Weil, Gotshal & Manges LLP, she advised clients on various matters, including corporate governance, securities, mergers and acquisitions, and strategic investments.
Roman earned her B.B.A. from the University of Oklahoma, Price College of Business, and her J.D. from Southern Methodist University.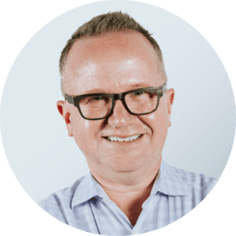 Jason Tinurelli

Chief Marketing Officer
Jason leads Marketing and Customer Experience. He brings more than 25+ years of marketing, digital and operational experience at CreditShop, U.S. Bank, HSBC, GE Money, and MBNA.
Tinurelli earned his B.A. in History from the College of Charleston.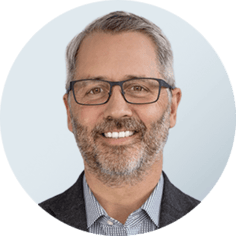 Wayne Young

Chief Operating Officer
Wayne is responsible for the strategy and execution of IT, Operations, and Human Resources. Wayne has more than 25+ years of leadership, including domestic and international leadership positions, and 15 years in the financial industry.
Young earned his B.S. in Sociology from Portland State University in Portland, Oregon.