What We Do at Concora Credit
We are the largest service provider of credit cards for people with less-than-perfect credit. We work with banks to help extend their reach to consumers who are often underserved by big credit card companies through the Indigo, Destiny and Milestone Mastercard brands. We also offer help to partners to grow their business through private label credit cards. You may have heard of some of our partners like Home Depot, Kay Jewelers, Raymour and Flanigan and many more.
Make an Impact at Concora Credit
Have an impact. There is no busy work here. Each conversation, project and task has a real impact for the customers we serve and our teams. Your work will make a difference in customers' financial journeys.
We hire people, not positions. Our focus is hiring people who are curious, entrepreneurial and customer centric. We hire with the future in mind – yours and ours. We are looking for people at all points in their career, from the college grad to individuals looking to grow their skill set.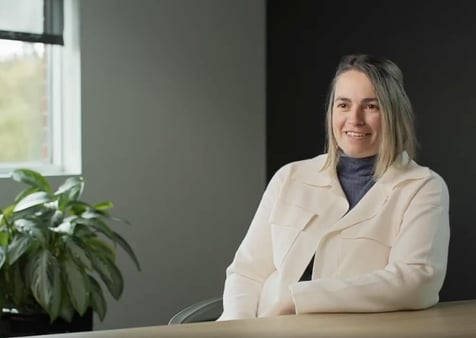 Learn what it means to make an impact for our customers as a Concora Team Member.
We are Committed to Adhering to Our Core Values
Respect
We treat all individuals with dignity and respect and support a positive and enthusiastic work environment.
Learning
We seek to continually learn. We foster continuous improvement by investing in our team members' development and growth.
Accountability
We hold ourselves accountable for our actions.
Results
We manage our business to achieve positive financial results and provide value to customers, our shareholders and one another.
Integrity
We maintain the highest levels of professional ethics and personal trustworthiness, including adhering to all regulatory and governing laws.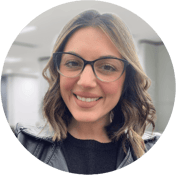 Kayla Oberding
Manager, Talent Acquisition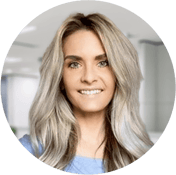 Stephanie Giotto
Recruiter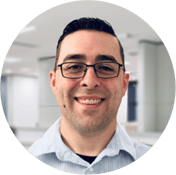 Ryan Duncan
Technical Recruiter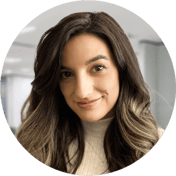 Kayla Fischer
Recruiter
Digital Solutions Architect
The impact you'll have at Concora Credit:
We practice full-lifecycle solutions architecture with full-stack .NET, C#, React, and Azure technologies. We begin by collaborating with product and technology leaders to develop strategy, business cases, and insights from data, and continue with application, and technology architecture, implementation oversight, and architecture change management.
Fraud Analytics Manager
The impact you'll have at Concora Credit:
You'll lead empirically derived analysis to develop new fraud risk strategies for the Mastercard and private label card portfolios and partner with cross-functional groups to drive their execution. You will also be responsible for monitoring the effectiveness of existing strategies and constantly focusing on keeping our fraud defenses ahead of the curve.
Operations Trainer
The impact you'll have at Concora Credit:
You're responsible for the development and communication of operation-related training (i.e.: CRD, Collections, Payment Processing, Bankcard, Transaction Services, etc.), to ensure company standards are met and maintained, including the highest standards of customer service in the industry. This individual will work with management to recognize and communicate areas that require...