Knowledge Center
We're here to help you
Do More

with credit.
Expert Insights on Consumer Financing for Merchants
Get valuable insights into the world of consumer financing and discover the latest trends, best practices, and strategies to take your business to the next level.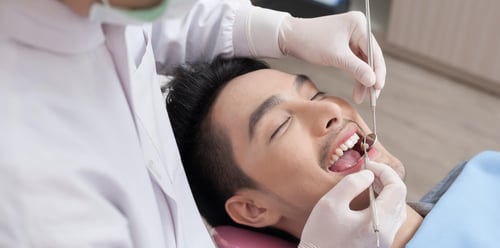 Consumer
5 Ways Patient Financing Programs Benefit Both Patients and Healthcare Providers
Access to quality care is a fundamental right of every individual. However, for some, access to affordable quality care is difficult to obtain...

Finance
How To Boost Your Approval Rates And Minimize Declines In Consumer Financing
Discover expert strategies to boost approval rates and reduce declines in consumer financing. Explore insights into credit evaluation, common decline reasons, and the importance of offering diverse financing options.

Customer
Understanding The Near-Prime Consumer: Insights Into An Evolving Market Segment
Explore key characteristics, unique financial needs, and effective strategies to tap into this evolving demographic. Discover how Concora Credit's tailored solutions can help your business thrive with secondary financing.

Finance
Second-Look Financing 101: Do More Business With Concora Credit
Learn how Second-Look Financing can expand your customer base, boost loyalty, and give you a competitive edge. Explore advanced risk assessment, seamless integration, customized solutions, and more. Don't miss the chance to unlock growth opportunities and do more business with Concora Credit today.