We're here to help you

Do More

with credit.
Our Mission
Concora Credit is guided by a single purpose: to help non-prime consumers do more with credit. To win their trust and their business, we provide transparent products backed by exceptional experiences that are designed to make it easy for them to succeed.
We drive consumer loyalty to America's favorite brands so they can do more business. We are the partner of choice to offer greater access to credit because our flexibility delivers better outcomes at the point-of-sale and beyond.
Today, we have helped millions of customers access credit. Our industry leadership, resilience, and willingness to adapt ensure we can help our partners responsibly say yes to millions more. We see a bright future for customers, teammates, and shareholders through our simple proposition that is best expressed in two words: Do More.
Do More with Concora Credit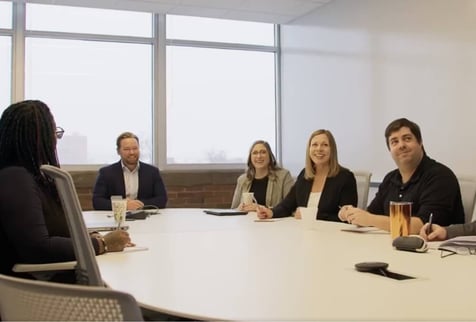 About Us
Our success is a result of our knowledge, experience, and skill in developing omni-channel financing solutions with flexible technology that best serve non-prime consumers and our merchant partnerships.
The History of Concora Credit
Concora Credit was established in 2001 by a group of experienced consumer financial services experts focused on consumer loans. After the financial crisis of 2008, the leadership team recognized an unmet demand for consumer credit among individuals with less-than-perfect credit and diversified into non-prime consumer lending.

Concora Credit entered the private-label second-look finance business in 2011. The private-label credit cards are through point-of-sale partnerships with hundreds of retailers and healthcare providers wishing to serve more customers and increase their sales by offering affordable and flexible financing.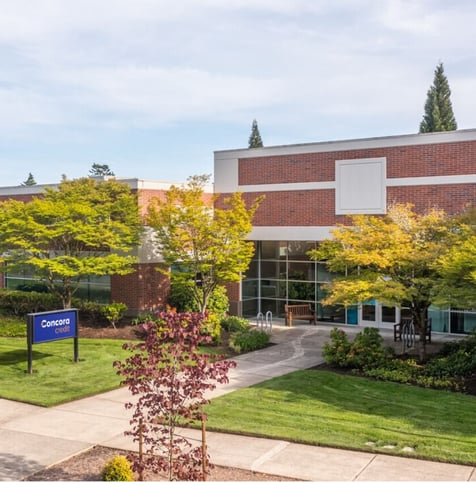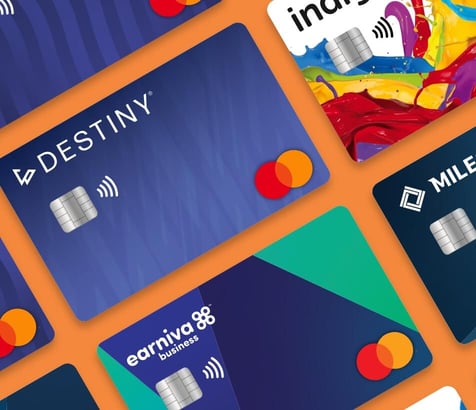 In 2013, Concora Credit also began servicing general-purpose credit card receivables through direct marketing with the non-prime Milestone Mastercard and expanding in 2015 with the Indigo Mastercard and later with Destiny Mastercard and Earniva Mastercard.

In 2017, Concora Credit significantly grew its market share by acquiring the majority of Signet Jewelers' credit operations. The partnership involved servicing over 600,000 non-prime consumer accounts and hiring approximately 650 Signet team members.

Concora Credit has locations in Beaverton, OR, and Akron, OH.
Today Concora Credit is the nation's leading provider of credit programs for non-prime consumers. The company administers and services private-label credit card programs through point-of-sale partnerships with top merchants. It administers and services non-prime Mastercard™ programs through Destiny, Earniva, Indigo, and Milestone brands. These finance solutions help provide underserved consumers access to the financing they need and deserve.

We focus on providing outstanding service to both merchants and customers. We are always striving to Be More to help customers Do More with credit.