Who We Help
Serving Customers for 20+ Years
Who Does Concora Credit Serve?
Concora Credit is a service provider for banks focusing on helping non-prime consumers gain access to credit. We've been in business for 20+ years and have helped millions of customers Do More with Credit every day, whether their goal is to build a strong payment history or buy something they want or need. We've built our reputation on transparency and fairness.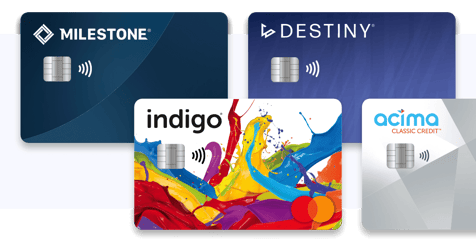 About Us
Our success is a result of our knowledge, experience, and skill in developing omni-channel financing solutions with flexible technology that best serve non-prime consumers and our merchant partnerships.
"Our company serves what I would call the underserved population in the finance world."
— Wayne Young, COO
Is Non-Prime Risky?
Every business is risky. It's how you manage the risk that makes the difference. We work closely with our bank partners to help them create products tailored to the customer segment and help them with underwriting strategies designed to identify consumers likely to pay. Another difference is that we are led by a management team with a long history of working in the financial services industry.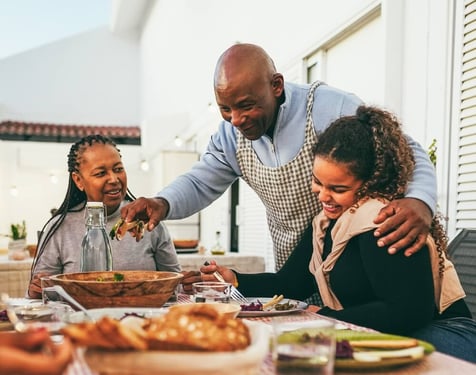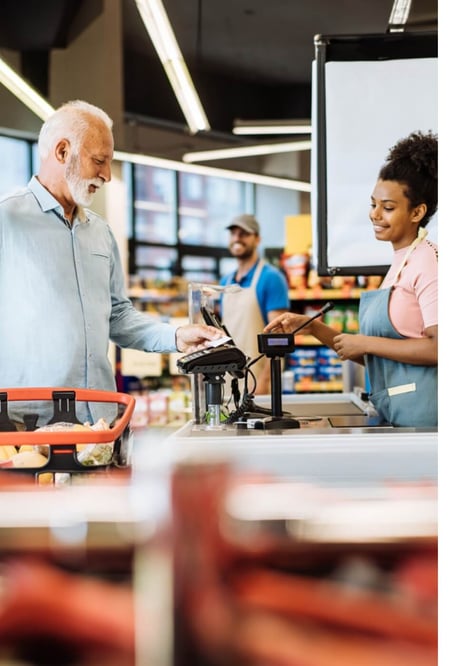 What is Your Business?
We are a service provider to banks. We help them create and manage a consumer credit portfolio. There are two businesses that we specialize in:
1. General Purpose Credit Cards (GPCC), commonly known as the Mastercard Portfolio. The Mastercard program is designed for non-prime consumers. We currently provide services to the Indigo Mastercard, Milestone Mastercard, Destiny Mastercard, and Earniva Mastercard. The customers who get these cards can use their credit card anywhere Mastercard is accepted in the U.S. Customers apply for the Mastercard programs through emails, affiliate programs, direct mail, and the Internet.
2. Private Label Credit Cards (PLCC). The PLCC program is a second-look program, meaning that these customers are declined by a primary lender but we were able to take a second look. The PLCC program is designed for near-prime consumers. The private label programs are typically applied for and used at the same retailer. You'll find our PLCC program at some of America's favorite retailers such as the Home Depot®, Raymour & Flannigan®, Kay Jewelers®, Helzberg Jewelers® and many more.