How It Works
A Financing Program Designed to
Boost

Your Business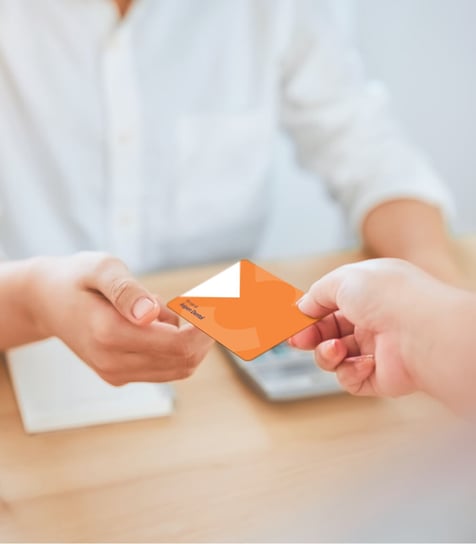 STEP 1

Becoming a Partner
Partnering with Concora Credit means offering your customers financing options that fit their needs. Our personalized service and flexible financing solutions help your business grow. Here's how to get started:
Discuss Your Options: We'll work with you to understand your business needs and goals, and determine how our financing solutions can help you achieve them. Once we agree we're a good fit, apply to become a Merchant Partner.
Build Your Program: Once approved, we'll determine the best financing program for your business and customize it to meet your needs. This includes determining the terms, interest rates, and special financing options.
Get Setup for Success: We'll work with you to integrate our Merchant Portal into your existing sales process for a seamless financing experience. We'll also train your team on how to use the platform and details about your finance program.
STEP 2

Your Customers Apply
We understand that a seamless and hassle-free application process is crucial for customer satisfaction, which is why we've designed it to be simple and user-friendly.
Easy Application Process: The application process is straightforward and only takes a few minutes to complete. Customers will need to provide some basic personal and financial information, such as their name, address, employment status, and income.
Instant Decisions: Our platform can provide real-time decisions on most applications, so your customers can receive immediate feedback and make a purchase right away using their new account.
A Warm Welcome: Every new account holder will receive a welcome packet that contains all the necessary information for making payments and using their account for future purchases.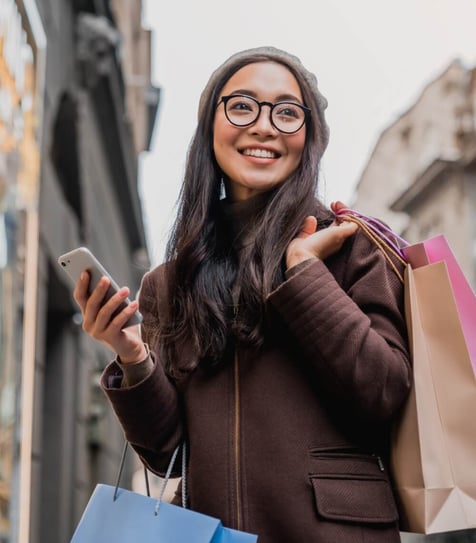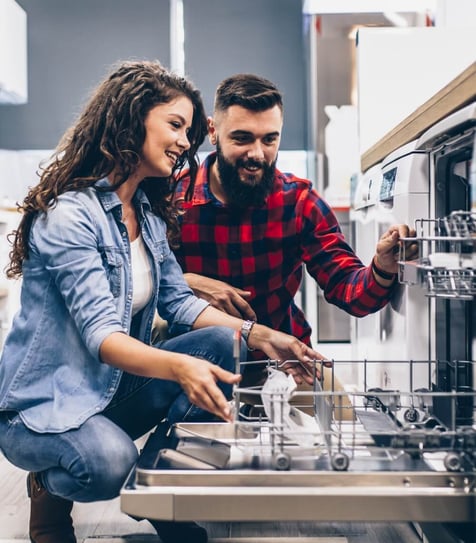 STEP 3

You Do More Business
Once your customers are approved for our credit solutions, you can expect a range of benefits that will accelerate your business growth.
Fast and Secure Payments: Our secure payment system ensures that all transactions are processed safely and efficiently, so you can focus on growing your business.
Protected Payments: All our finance programs are non-recourse, meaning you don't need to worry about any losses due to non-payment by your customers.
Real-Time Reporting: Track the performance of your finance program with easy-to-use reports on credit decisions, open approvals, prescreens, and purchase activity.
Fostering a Partnership
At Concora Credit, we believe in building lasting relationships with our merchants. We understand that our success is tied to yours, and that's why we provide ongoing support beyond the point of purchase. Our dedicated team is committed to helping you succeed by offering ongoing marketing, reporting, and training support to ensure that your financing program runs smoothly and efficiently. We pride ourselves on being a partner you can trust, and we're always here to support you as your business grows and evolves.